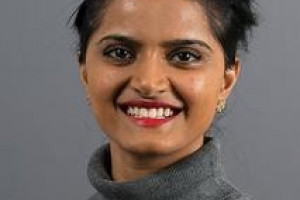 Aruna Chandrasekar
Team Lead
Hi I am a final year PhD student from UCD. To me, science is an artform, and communicating this to the world is an essential skill for all scientists.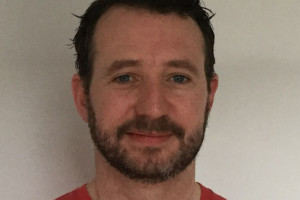 John S Butler, PhD
Team Lead
I am a Mathematics Lecturer in the Technological University Dublin, Ireland. I use my dual backgrounds in mathematics and neuroscience to design experiments and analysis methods to understand the world using mathematics. I have researched how the brain uses vision, touch, hearing, and body motion in...
Pedro Gouveia
Team Lead
I hail from Portugal and I am a postdoctoral researcher at the Royal College of Surgeons in Ireland, Dublin. During my research career I developed work in the area of Biomedical Sciences. My goal as researcher is to create materials that are compatible with the human body, which can be used to grow ...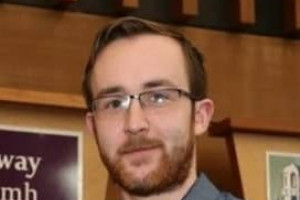 Sam Geraghty
Organizer
I have a degree in Mechanical Engineering and am currently a PhD student in Biomedical Engineering. I research 3D printing, medical devices and how arterial tissue behaves mechanically; I want to bring this all together to make better stents for children. I care about science communication and outre...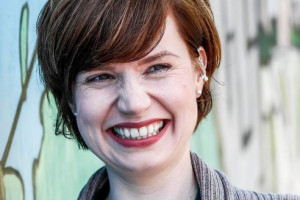 Nicole Beisiegel
Organizer
I am an applied mathematician and an assistant lecturer at TU Dublin. My research combines numerical mathematics with computer science and geosciences. I am studying how we can improve simulations and predictions of water waves - most importantly the very big and dangerous ones such as tsunamis and ...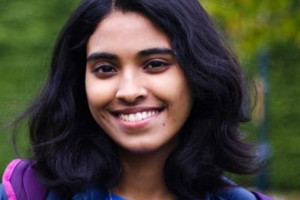 Arlene John
Organizer
Arlene is a third-year Ph.D. student in electrical and electronic engineering at University College Dublin. She graduated in electrical and electronics engineering from the National Institute of Technology, India, and her undergraduate research focussed on human-robot interaction. She has organized ...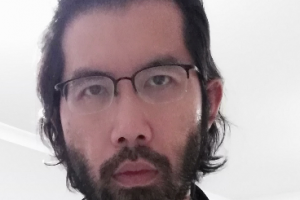 Chris Kiang Wei Kho
Organizer
I am a physicist who loves to sweat the little things in life: molecules. My research focus is to use light to 'see' molecules (which are a million times smaller than a hair's width), and to probe their functionalities, preferably in their natural habitat, the human body. Currently, I am developing ...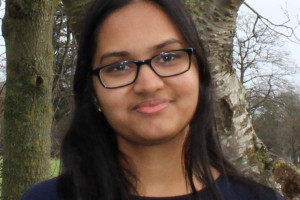 Nithya Jaikumar
Organizer
I am a trailblazer with a passion for Medical Science. I lean to scientific perspectives to understand current World Heath. In the process of discovering my path, I am also interested to hear, share and get inspired from every science enthusiast's journey. I believe is Science is not only about "WH...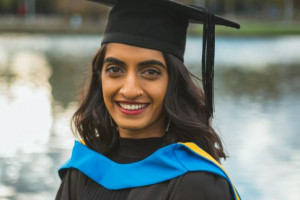 Vanessa Gomes
Organizer
I am a Scientific Consultant at an accounting firm in Dublin, with a HBSc in Human Genetics and Bioethics, and an MSc in Biological and Biomolecular Science. I am originally from Toronto and have a specific interest in child-affecting genetic disorders. As well, scientific communication has been at ...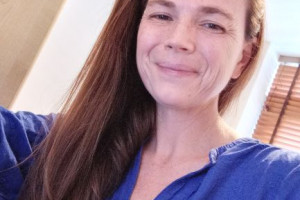 Marie Hanscom
Organizer
I have a BA in Anthropology and a BS in Biological Sciences from the University of Tennessee, Knoxville. I recently earned my PhD in Molecular Medicine from the University of Maryland, Baltimore and have since moved to Ireland, where I am a research fellow in the Neurotrauma and Neuroimmunology labo...