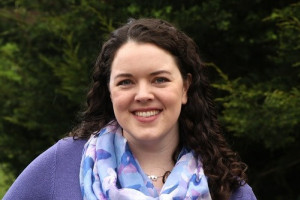 Erin Harris
Team Lead
I'm an American neuroscientist in UCC studying how biological sex affects susceptibility to stress-related depression. Outside the lab, I love singing, spending too much time on TikTok, and enjoying a pint of cider. Looking forward to sharing some science with Ireland!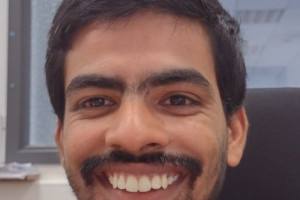 Vinay Kumar
Organizer
PhD researcher in UCC School of Chemistry. I do computational modelling of pharmaceutical drugs to optimise the drug delivery .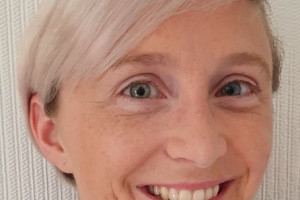 Muireann Egan
Organizer
PhD in Microbiology now working as Communications Officer for the Teagasc Food Research
Programme at Moorepark, Co. Cork. My role is to promote the activities of the Teagasc Food
Programme to various target audiences, including scientists, the general public, the food
industry, other public agenc...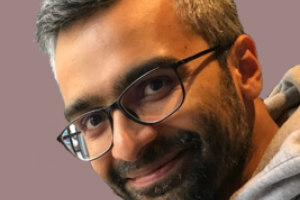 Jatin Nagpal
Organizer
Jatin did his B.Sc. in biochemistry in Delhi, India. Thereafter, he got his M.Sc. and PhD in neuroscience from Germany. Since last year, he is an Irish Research Council post-doctoral fellow at UCC, Cork working in microbiota-gut-brain axis field.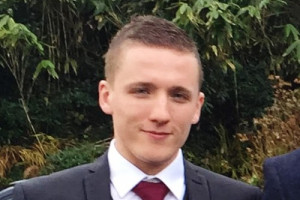 Cathal Dold
Organizer
I have a BsC Honours degree in nutritional science. My research is funded by VistaMilk and aims to track dairy proteins and products as they transit the gut and across the intestinal barrier. I believe it is key for researchers to communicate their work to the general public in a easy to understand,...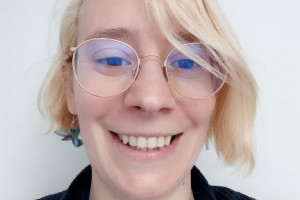 Melusine Pigeon
Organizer
Melusine is a Senior researcher in the Tyndall National Institute in Cork. Her research interests are around electromagnetics and wireless devices. In addition of that she has a strong interest in outreach activities which promote STEM as Pint Of Science.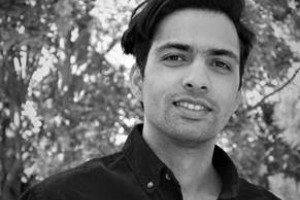 Nadeem Rather
Organizer
Nadeem Rather is a PhD student at Tyndall National Institute, UCC, with two years of research and industry work experience.

Nadeem specializes in Electromagnetics, RF Antenna Designs and RFID for wireless health monitoring applications.