Join us at The Bar on Stephen's Green on Tuesday, 23rd May at 6:30pm! In this "Tech Me Out" event, talks include digital literacy, petroleum-derived microplastics, insects as a palatable food source and explainable artificial intelligence.
Developing digital literacy to support independent living
Damon Berry is a lecturer and researcher in the School of Electrical & Electronic Engineering TU Dublin. He is an SFI funded investigator in the ADAPT Research Centre. Damon is the lead researcher in the towards People Oriented Technology (tPOT) research group, which engages in research in the areas of Assistive Technology, the Internet of Things and Smart environments.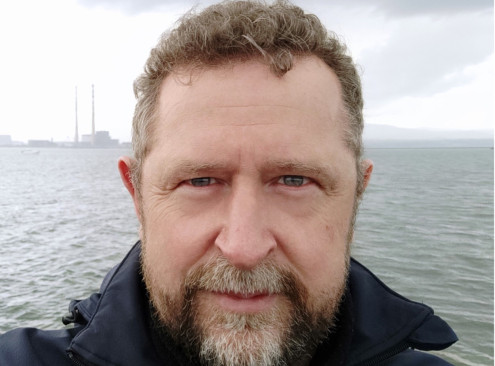 Investigating the Effects of Bio-Based Microplastics in the Marine Environment
Enya Cody is a PhD student in the School of Food Science and Environmental Health at Technological University Dublin. Enya's research focuses on the ecotoxicological effect of microplastics on marine organisms, with particular emphasis on bio-based plastics, and whether the toxicological effects differ to petroleum-derived microplastics. Enya also aims to identify novel indicators of microplastic toxicity by looking at the molecular changes within an organism, such as protein and gene expression.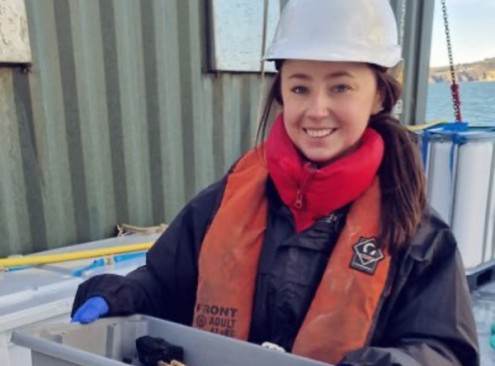 What is Explainable Artificial Intelligence (XAI), and how can research from design help us create AI systems that users can understand
Helen Sheridan
(Assistant Lecturer)
Helen Sheridan is an assistant lecturer & PhD Candidate in the School of Computer Science, Technological University Dublin. Helen's current area of research combines human computer interaction and user experience in the exploration of explainable artificial intelligence (XAI). Helen's teaching and professional career as a graphic designer plays a big role in her approach to investigating users' understanding of AI.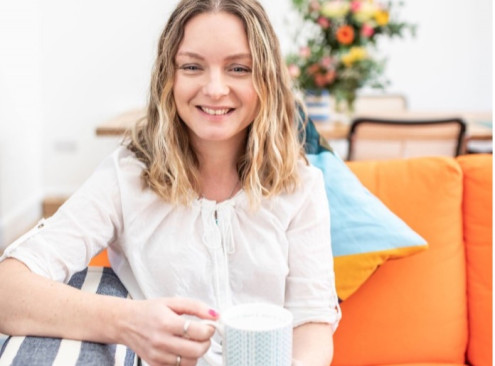 The Ick Factor
Ann is a PhD student and demonstrator in the School of Food Science and Environmental Health at Technological University Dublin. Ann's current research "Próitéin Nua" is focused on the development of insects as a palatable food source suitable for human consumption. The aim of the research is to facilitate future food security while simultaneously contributing to the development of a sustainable circular economy.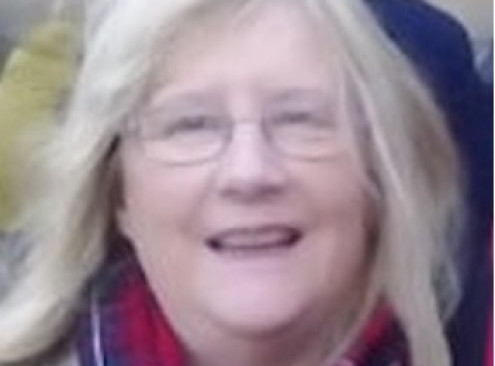 Other The Bar St. Stephen's Green events
2023-05-22
Beautiful Mind
The Bar St. Stephen's Green
Stephen's Green Shopping Centre, Unit B1B, Dublin, D02 PC04, Ireland
Dublin

Beautiful Mind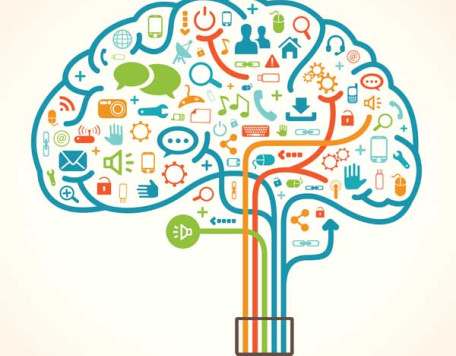 2023-05-24
Planet Earth 2
The Bar St. Stephen's Green
Stephen's Green Shopping Centre, Unit B1B, Dublin, D02 PC04, Ireland
Dublin

Planet Earth 2