Join us at The Back Page on Monday, 22nd May at 7:30pm! In this "Tech Me Out" event, talks include machine translation, natural movement simulations, and analyzing ancient human DNA.
What is Machine Translation? Another AI thing?
If you have used Google Translate you've used an MT system. I teach machines how to translate and understand the context to avoid bias, like gender bias. For example, some languages (French/Portuguese) have gender and sentences like "I'm a doctor" and "I'm a nurse" are translated with MT, it'll likely choose the masculine gender for the first and the feminine for the second. Why is that? Because it's not considering the context of the sentence and uses the bias found in the data. That's what we are trying to evaluate and fix.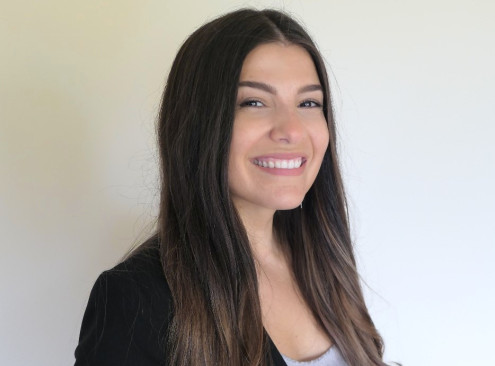 Predicting movements
Generating simulations predicting how humans and animals move in different environments is currently considered a grand scientific challenge. Here I will show the latest advancement in simulations of natural movements. I will present examples of how predictive simulations can replicate movements of humans in different scenarios, such as walking with loads or in slippery conditions or even in low gravity. I will also show how these simulations can help us answer important questions on the way in which extinct dinosaurs moved.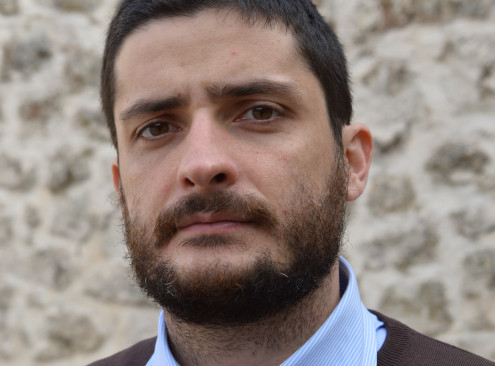 How did we become who we are?
Maeve McCann
(PhD Student)
Most of us know the family groups who made us, but can we trace humans back to ancient times to really find out the story of how we came to be? The combination of better ancient DNA recovery, improved DNA sequencing technologies and improved software techniques for working with sparse DNA from ancient remains allows us to directly examine the past in order to understand how we got to the present. I will reveal just what bioinformatics techniques on ancient human DNA data can reveal about how we all came to be.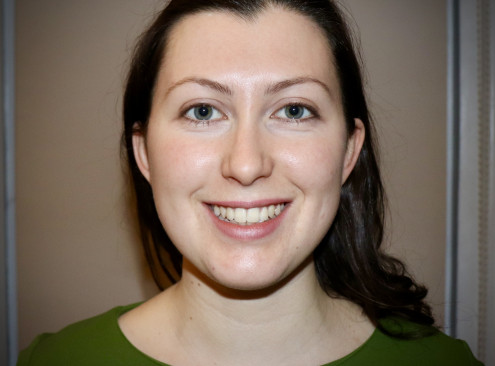 Other The Back Page events
2023-05-23
Our Body
The Back Page
199 Phibsborough Road, Dublin, D07 AOX2, Ireland
Dublin

Our Body