Join us at The Old Oak on Wednesday 24th May at 7pm! In this "Planet Earth" event, talks include managing fisheries, why Lough Hyne glows in the dark, marine bacteria and climate change.

This is an accessible event. This event will take place in the Winthrop avenue room.
Managing Fisheries in a Changing Ocean - The Past, Present and Future of European Fisheries.
Fisheries have been an essential part of Europe's economy, culture, & food security for centuries. Previously, fishing was largely unregulated, resulting in overfishing. Today, fisheries are more science-based, with a focus on sustainable fishing practices that aim to preserve fish stocks & ecosystems. Successive reforms of the EU's Common Fisheries Policy have played a crucial role in regulating fishing & promoting sustainability. Enjoy a pint with a fisheries ecologist while we explore what happened, what's happening & the hopeful future of European fisheries. It's not all doom & gloom!
Why does Lough Hyne glow in the dark?
Maria McGuinness
(PhD student)
Have you ever wondered why during the late summer, the water in parts of west cork glows blue? This is known as bioluminescence and it can be a common occurrence in our waters. Lough Hyne, a small marine lough outside Skibbereen, is particularly well known for bioluminescence. So – why does it happen? What causes it? Why is it blue? If you want to know the answers to these questions and more, come listen to my talk during the Pint of Science festival this May 2023.
Marine bacteria to meet green criteria
Clodagh Carr
(PhD student)
When it comes to tackling today's man-made environmental problems, there is often no better place to look for inspiration than the environment itself. Marine bacteria are important members of our oceans and we can harness their power to create nature-based environmental solutions such as biorecycling, bioremediation, and biocatalysis. My talk will focus on polyester-degrading enzymes produced by marine bacteria that were found living within Irish sea sponges, which are of interest for the degradation of PET plastic among other practical applications.
How Earth Observation can help us understand Climate Change effects
Walther Camaro
(Post Doctoral Researcher)
@W_CamaroG
Climate is changing & these changes will affect all sectors of society. High quality climate observations are essential in order to understand the characteristics of current climate, support adaptation & mitigation actions. For more than 40 years, data from a wide range of satellite sensors have been used to observe the Earth & have significantly improved knowledge of many aspects of the climate system. I will highlight a set of initiatives & activities aimed to support adaptation & mitigation planning for climate change where satellite imagery has been an essential source of information.
Other Old Oak events
2023-05-23
Our Body
Old Oak
113 Oliver Plunkett St , Cork, T12 PY8A, Ireland
Cork

Our Body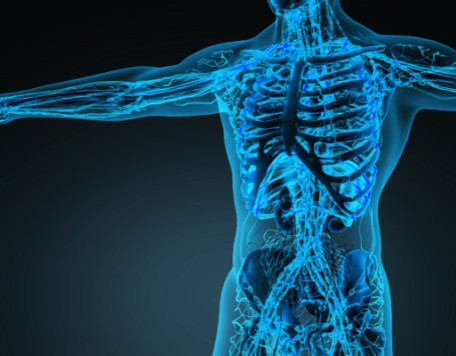 2023-05-22
Beautiful Mind
Old Oak
113 Oliver Plunkett St , Cork, T12 PY8A, Ireland
Cork

Beautiful Mind