Join us at The Bernard Shaw on Monday, 22nd May at 6:30pm! In this "Planet Earth" event, talks include how Irish bogs impact climate change, fox tracking in Dublin, and our transition into a sustainable bioeconomy.
Not So Bog Standard
Ireland's bogs are often spoken of as a key solution to meeting our carbon agreements and mitigating climate change. But how can we know how much carbon these systems absorb and store? Peter Lebrocquy-Cox has been measuring just this. In his talk he will explain: Why the bogs are important in the response to climate change; How we measure the carbon in them and What our cultural and historical connection to these unique ecosystems can teach us about their future.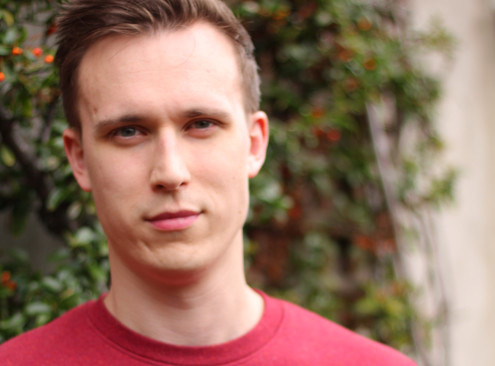 Fox in the city - tracking fox movements and foraging in Dublin
Have you ever seen a fox wearing a collar? You just might spot one in Dublin! Holly uses FitBit-style tracking collars to find out where animals go and what they do there. Several foxes in Dublin are currently wearing these collars - helping us to understand where and what they eat. Are they mostly hunting or are they dependent on our waste and offerings? How have they adapted to live so well alongside us? You can help by reporting any sightings of collared foxes, with the time and date you spotted them and what you saw them doing.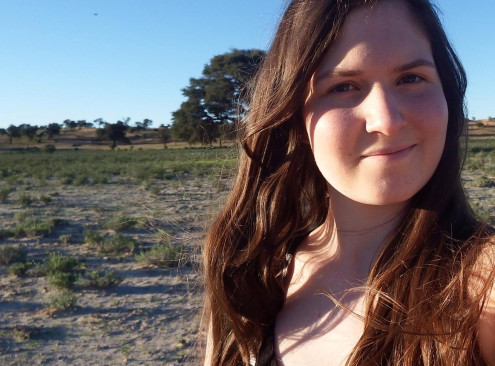 Sustainability in a complex world: using life cycle assessment to understand the bioeconomy
Charlene Vance
(PhD Student)
We live in a complex world where making sustainable choices can be confusing. In the transition to a bioeconomy (where we break up with fossil fuels and create products and fuels from biomass such as wood, algae, and even waste), we need to be sure that the new products are being produced in a sustainable way. Life cycle assessment (LCA) is a scientific tool for determining the sustainability of a product, process, or system over its lifetime. In my talk I will briefly discuss how LCA can help us understand challenges and complexities in the developing bioeconomy.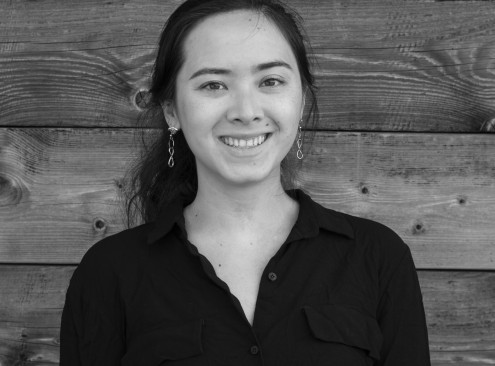 Other The Bernard Shaw events
2023-05-23
Atoms to Galaxies
The Bernard Shaw
Cross Guns Bridge, Dublin, D09 XW44, Ireland
Dublin
Atoms to Galaxies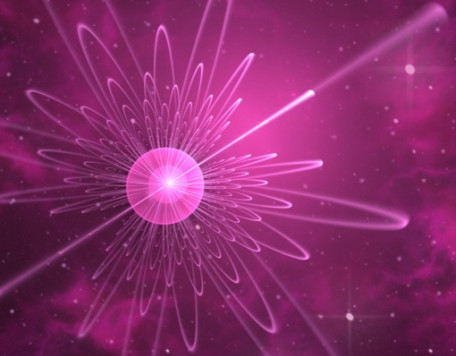 2023-05-24
Our Society
The Bernard Shaw
Cross Guns Bridge, Dublin, D09 XW44, Ireland
Dublin

Our Society