Join us at The Bernard Shaw on Wednesday, 24th May at 7:30pm! In this "Our Society" event, talks include capturing heat waste and AI biases.
Towards a new understanding of ADHD in diverse genders
Julia Paterson
(PhD student)
I look at how people with ADHD think differently to people without ADHD. We know that stimulant medication can affect thinking skills & alleviate in people with ADHD. It is often hard to tell which aspects are affected by medication & how this impacts everyday life. I aim to determine which thinking skills are affected by medication to have a better understanding of ADHD. Additionally, I focus my research on people who are 'Assigned Female At Birth'. It is led by my own lived experience of ADHD & I am passionate about building community engagement in neuroscience and psychiatry.
Why is Dublin still so dependent on gas-guzzling private cars?
Nicholas Seymour
(Research Assistant)
We have overwhelming evidence that decarbonising our transportation sector would have incredible benefits for our climate, public health, and economy. So despite widespread dissatisfaction and the facts of the matter, why is Dublin still so dependent on gas-guzzling private cars? This talk will focus on the politics of decarbonising transportation in the 21st century by taking lessons from the climate fight in the U.S. to discuss similar challenges and opportunities on this side of the Atlantic.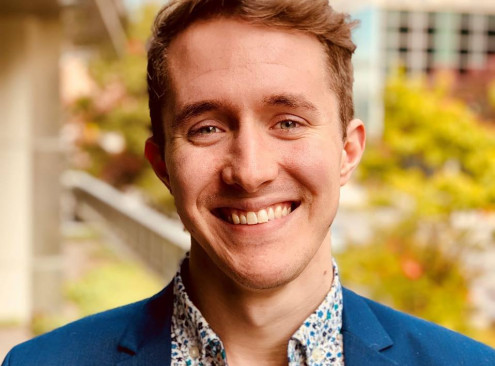 Waste Hot, Want Hot – Can District Heating Networks Supply Low-Carbon Waste Heat in Dublin?
John O'Shea
(Energy Systems Analyst)
Dublin creates a lot of waste heat ( heat from industrial processes and water treatment) that is currently being dumped into waterways and vented into the air. What if there was a way we could capture and use this to heat homes and businesses in the capital? Research from Dublin's Energy Agency, Codema, might provide a clever solution.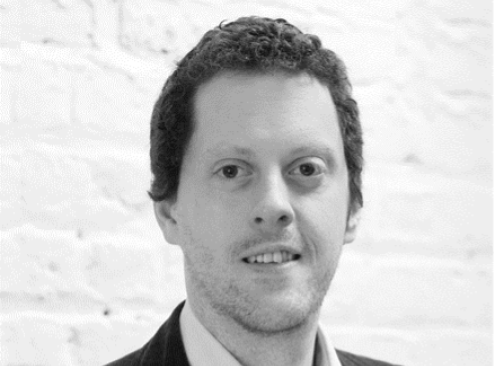 Fairness Through Awareness
Adrian Byrne
(Research Fellow)
Everyone agrees AI should be "fair". But what is "fair"? Is it subjective more so than objective? Is it relative more so than absolute? Is it cultural more so than strategic? What's the difference between fairness and bias? AI ethics guidelines are time and location dependent so does that mean fairness is time and location dependent too? This short talk cannot answer these questions in a satisfactory manner but hopes to persuade the audience that "Fairness Through Unawareness" is a non-starter.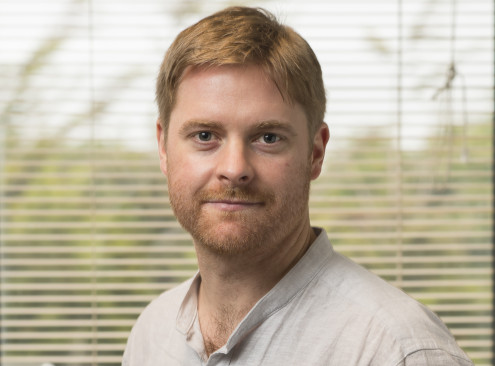 Other The Bernard Shaw events
2023-05-23
Atoms to Galaxies
The Bernard Shaw
Cross Guns Bridge, Dublin, D09 XW44, Ireland
Dublin
Atoms to Galaxies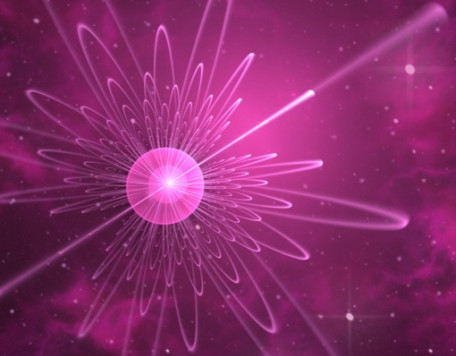 2023-05-22
Planet Earth 1
The Bernard Shaw
Cross Guns Bridge, Dublin, D09 XW44, Ireland
Dublin

Planet Earth 1