Join us at The Back Page on Tuesday, 23rd May at 7:30pm! In this "Our Body" event, talks include the genetics of skin cancer, jab-free medicines, and antibody glycoengineering.
HER4: the black sheep of the HER-family
Different types of proteins can drive cancer processes, including a set of proteins known as the "HER-family" (EGFR, HER2, HER3, and HER4). The exact role of HER4 in cancer is still unknown, potentially due to its complex biology. HER4 can exist in four versions, which can acquire cancer-related mutations that can affect its function. Skin cancer had the highest number of HER4 mutations (17%) among the 33 different cancer types examined. We inserted HER4 mutation into skin cancer cell models to investigate what they do and how they respond to an HER-family-targeting drug called neratinib.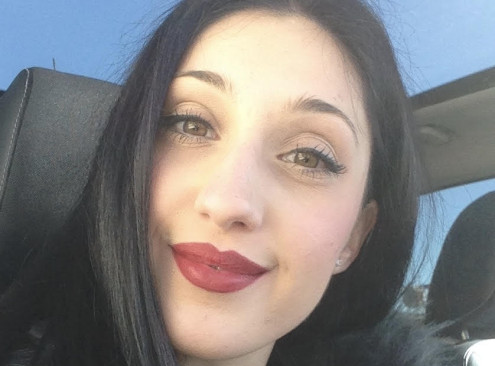 Can we make more medicines jab-free to encourage patient adherence to therapy?
Even if we have effective medicines, effort is wasted if people do not take them due to injection fears. Some drug structures (like insulin) are exceptionally large and cannot cross the gut wall, so they are bad candidates for tablets. We can improve the chances of getting them into the blood from a tablet by including chemicals. We can also put them into tiny particles or use capsules with projecting needles. This is not 'pie in the sky,' as two large drug structures given orally have recently been approved by the authorities. My presentation will illustrate some of these tricks!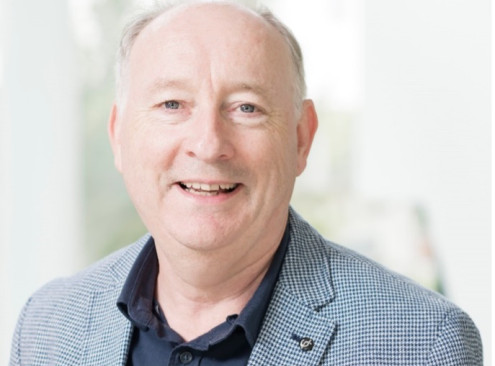 Monoclonal antibodies, a Chinese hamster and a flamenco singer! An imaginative approach to antibody glycoengineering
Join me for a talk on an imaginative approach to antibody glycoengineering and discover the fascinating connection between monoclonal antibodies, Chinese hamsters and flamenco singers. In this talk we will explore the fundamental role that glycosylation plays in the functional and industrial aspects of biopharmaceuticals. Don't miss this opportunity to discover the importance of protein "make-up" in the proper functioning of these products.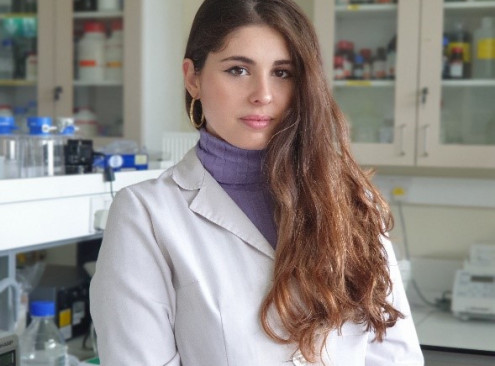 Other The Back Page events
2023-05-22
Tech Me Out 1
The Back Page
199 Phibsborough Road, Dublin, D07 AOX2, Ireland
Dublin

Tech Me Out 1