Can our dogs influence our gut microbiome?
Dagmara Niedziela
(Adjunct Research Fellow at University College Dublin)
I completed my PhD in University College Dublin, working on immune response to bovine mastitis, and then worked as a postdoctoral researcher in the School of Agriculture and Food Science and School of Veterinary Medicine, UCD, where I studied bacterial genomes and antimicrobial resistance of Esherichia coli and Salmonella, as well as immune response to parasites in sheep. I am currently working as a bioinformatician in industry, while also continuing my work in UCD part-time, working on the project studying the relationship between the gut microbiomes of dogs and their owners.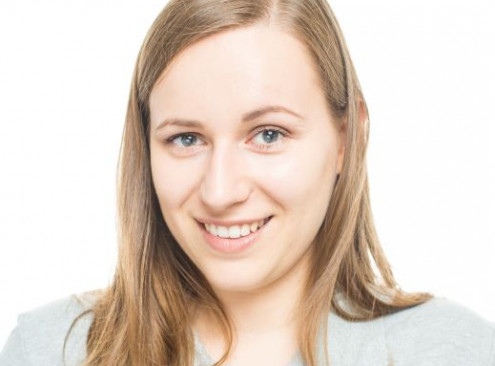 Im-moo-nology and the protection of human health
Kieran Meade
(Assoc Prof in Immunobiology, School of Agriculture and Food Science, University College Dublin)
Kieran did his undergraduate degree in Animal Science, before a PhD in Molecular Genetics of TB infection in cattle. He worked in Africa, Canada and the US as part of his PhD and postdoctoral training on multiple infectious diseases in chickens and other livestock species. After 11 years in Teagasc, the Irish National Agricultural Authority, Kieran has returned to UCD where his research and teaching in immunology focuses on the promotion health in livestock as a key weapon to protect the food chain and human health.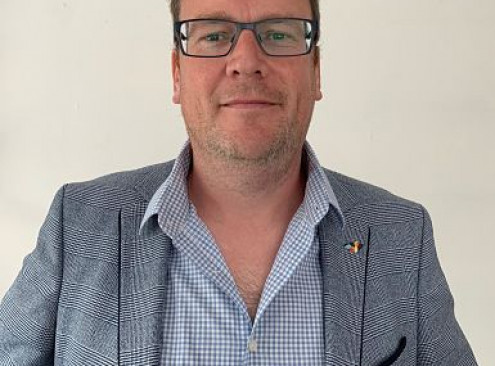 Using big-data to improve diagnosis/treatment of patients with bowel diseases
Sudipto Das
(Research Lecturer and Principal Investigator, the Royal College of Surgeons in Ireland)
Dr. Sudipto Das, PhD in Cancer genetics, previous post-doctoral fellow UCD & RCSI. Supported by prestigious awards from SFI and Irish Research Council, since 2019, Dr. Das leads the "epigenetics of gastrointestinal diseases research group" within the School of Pharmacy and Biomolecular Sciences at RCSI. His research group is focused on understanding how specific chemical modifications on DNA impact development and progression of colon cancer & inflammatory bowel diseases.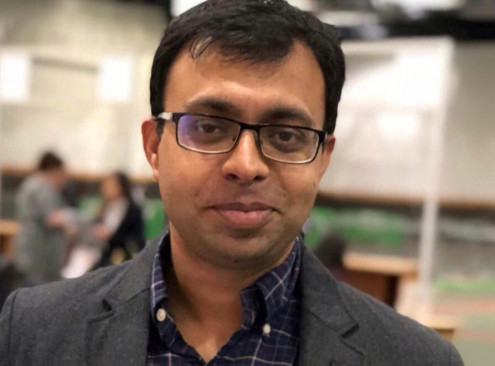 Social exclusion and health
Cliona Ni Cheallaigh
(TCD, and St James's Hospital)
Clíona Ní Cheallaigh, Asst Prof, Dep Clinical Medicine, TCD and a Consultant in Infectious Diseases & General Medicine in St James's Hospital, Dublin. She is the Clinical Lead of the Inclusion Health Service in St James's, dedicated to improving access to specialist hospital care for socially excluded individuals. Her research seeks to look at the effect of social exclusion on health from a number of perspectives, & includes work on health systems design & evaluation, work funded by the HRB on premature ageing in homeless adults and work on the effect of social exclusion on the immune system.