Citizen neuroscience: A digital revolution with smartphone-based research
Celine Fox
(PhD student, TCD)
Celine Fox completed her bachelor's degree in Psychology at Trinity College Dublin in 2018. She then went on to complete a master's degree in Clinical Neuropsychiatry at King's College London in 2019. Celine is currently doing a Ph.D. in Psychology at the Gillan Lab, Trinity College Dublin. As part of her Ph.D. research, which is funded by the Irish Research Council, she will develop clinical tools that can predict the future course of mental health problems on an individualised basis. These clinical tools are being developed and delivered via a smartphone app called Neureka.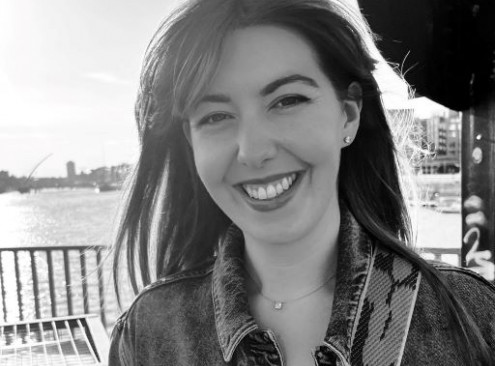 Survival of the Fittest Strongest: Why We Should All Lift!
David Nolan
(Assistant Lecturer in Physical Activity and Health Science, Technological University of the Shannon. PhD Candidate in Applied Sports Science at Dublin City University)
@david_synapse
David is an assistant lecturer in the Technological University of the Shannon and is currently completing his PhD examining sex-differences in adaptation to resistance training at Dublin City University. In addition to his academic work, David is the owner of Synapse Performance and a co-director of the Irish Strength and Conditioning Network.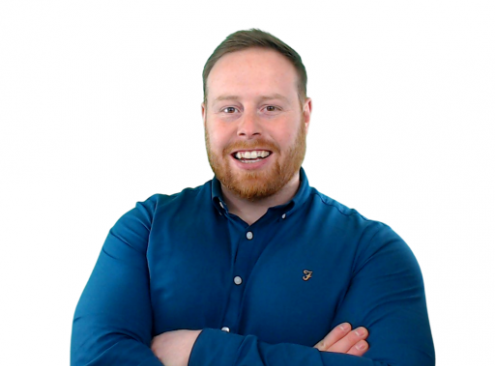 Magic mushrooms? - mushrooms as a source of treatment in cancer
Recently graduated pharmacy student from Trinity College Dublin. Current research focuses on developing a new treatment for kidney cancer.