Join us at The Bar on Stephen's Green on Monday, 22nd May at 6:30pm! In this "Beautiful Mind" event, talks include adaptation and well-being, spatial navigation and how we make decisions.
Learning to Adapt? How psychological therapy affects our ability to respond to change
When we are in highly volatile environments, we need to think on our feet and learn quickly to avoid harm. In more stable settings, we can instead rely on old patterns of behaviour to decide what to do. This ability – to keep track of the volatility of our environment – is fundamental to our wellbeing. However, recent research suggests this is disrupted in individuals who suffer from anxiety and depression. In this talk, I'll discuss how we measure this ability in the lab, what it means for our mental health, and whether we can target it with psychological therapies.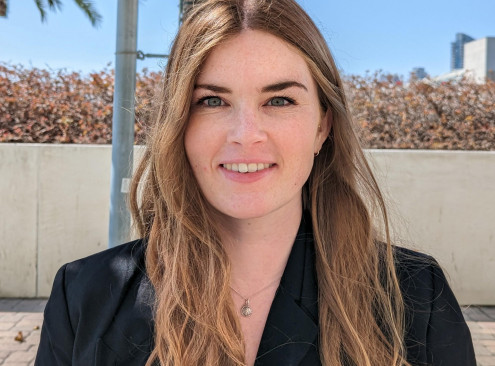 Brain & Navigation: Right, Where Were We?
Have you ever wondered how your brain knows where to go? Conor researches the neural underpinnings of spatial navigation: how we recognize landmarks, follow routes, and store and recall spatial information. By using cutting-edge Electroencephalography (EEG) technology, we are uncovering the brain rhythms that facilitate the learning and memory of space. This non-invasive tool allows us to investigate the electrical activity of the brain, giving us exciting insights into how it processes and remembers space. Conor will discuss the history and current state of the field.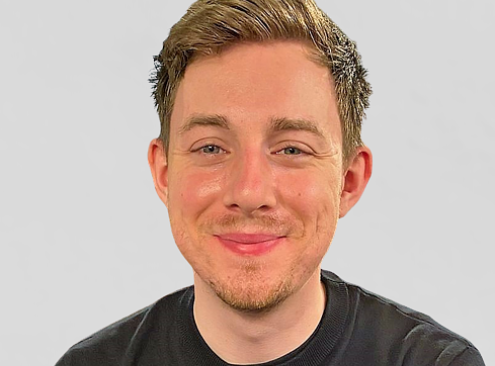 Decisions: Inside and outside the real world
Our daily lives involve countless perceptual decisions. Sometimes we're biased, sometimes we're under time pressure, sometimes we misunderstand things. These types of perceptual decision are the focus of what we research in the O'Connell lab. In this talk, I will describe how we use EEG and fMRI technologies to investigate decision making during simple perceptual tasks. I'll give you a glimpse into my research, in which I look closely at misperception. Lastly, I will explore how you can apply lessons from decision making research to your understanding of the world.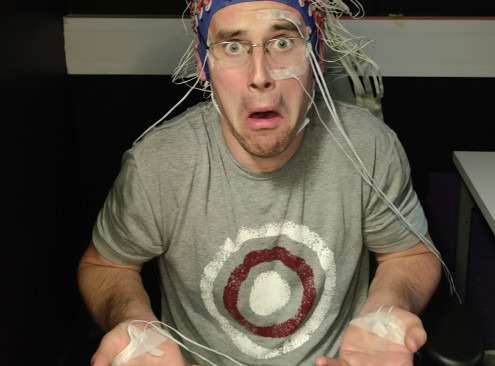 Other The Bar St. Stephen's Green events
2023-05-24
Planet Earth 2
The Bar St. Stephen's Green
Stephen's Green Shopping Centre, Unit B1B, Dublin, D02 PC04, Ireland
Dublin

Planet Earth 2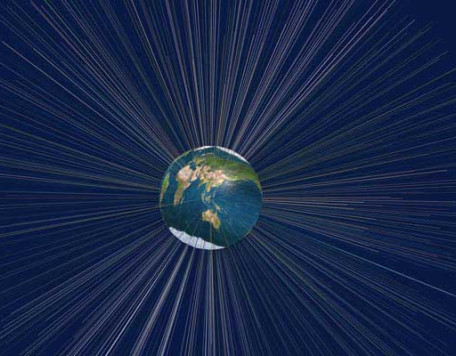 2023-05-23
Tech Me Out 2
The Bar St. Stephen's Green
Stephen's Green Shopping Centre, Unit B1B, Dublin, D02 PC04, Ireland
Dublin

Tech Me Out 2