Hear from some top scientists from the comfort of your own home as they discuss the technologies of tomorrow! Details about the talks can be seen below.

Please book a free ticket to this event. We'll email you a link to access the event beforehand. Please just book one ticket per email address.

Don't forget to BYOB (bring your own biscuits)!
Interview with Prof. Conor McCarthy. Digital Twin, your new best friend!
Digital Twin technology has a big part to play in the fourth industrial revolution (or Industry 4.0) and has ground-breaking applications in the Manufacturing Industry. But how will this technology change our everyday lives? Join Prof. Conor McCarthy (Director of CONFIRM – the Science Foundation Ireland funded research Centre for Smart Manufacturing) during this session to learn about this technology and to hear his thoughts on the impacts of Digital Twin on society!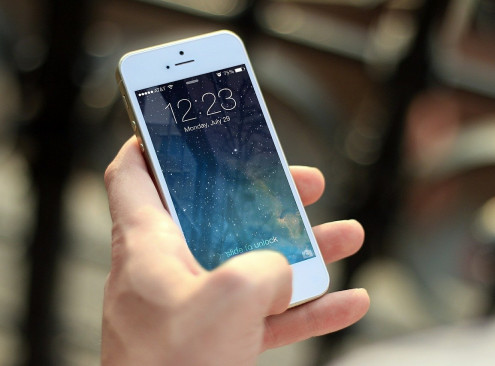 Metal 3D Printing, manufacturing the future!
Metal 3D Printing is a relatively new manufacturing process but it has already had such a major impact in the manufacturing and scientific world! The process has already been successfully applied to the medical device, medical implants, aerospace and auto-mobile world and has the potential to turn conventional manufacturing on its head! But what is the science behind Metal 3D Printing? How does it work and what can it make?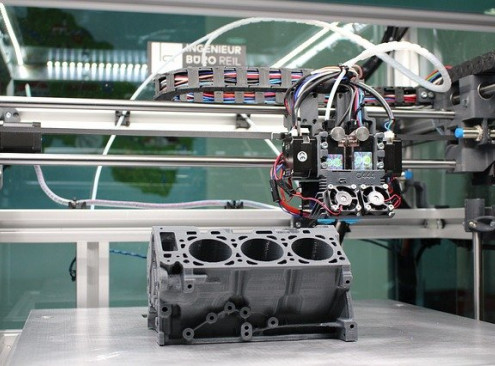 Python with me
Vimalkumar Velayudhan
(self-employed )
If you have never programmed before, Vimalkumar will show how easy it is to get started using the Python programming language.