Gregoire Durrens co-founder of Fabship, a non-profit organization working for a sustainable production model and Anastasia Pistofidou, fablab expert will deliver a virtual talk on Fabship an off-grid FabLab, powered by renewable energy.
DIY Renewable Energy
Anastasia Pistofidou
(FabLab expert)
Gregoire Durrens
(co-founder Fabship)
Fabships enable communities to build resilience and grow autonomy. By combining low-tech and digital fabrication technologies, Fabships foster innovation and low-cost alternatives to the growth-obsessed development model. In their parallel ways, FabLabs and Earthships have been challenging the limits of technology and sharing their learning openly; empowering citizens to become more ecologically conscious and technologically savvy. Fabships unite both movements under one roof; exploring the reach and scope of digital manufacturing within a radically sustainable and community-driven model.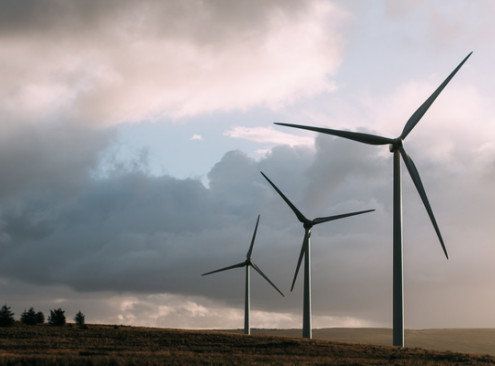 Other Online events
2022-05-11
DIY Renewable Energy
Online
Zoom, Online, Your home
Online events

DIY Renewable Energy