Join us at The Mulranny Arts Center on Wednesday, 24th May at 8pm! In this "Our Society" event, talks include preserving Irish Goat heritage, Ireland's Aurora, and sustainable hydrogen harvesting off Ireland's coasts.
The Old Irish Goat - More Irish than Ourselves
Pádraic Browne
(Chairman, Old Irish Goat Society)
Dedicated to the protection and preservation of Ireland's native goat. Science confirms its rare breed status, and commercial hunting interests promote safari hunts on our living heritage.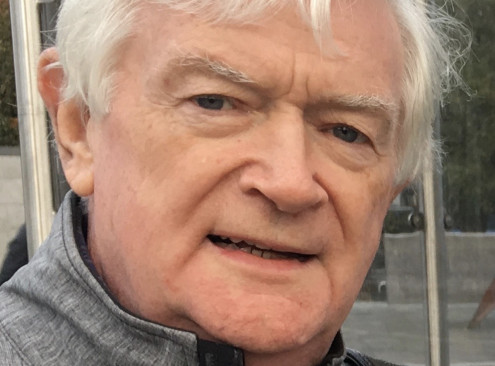 1000 Years of the Irish Aurora: From Folklore to the Digital Age
Ronan Newman
(Founder, Irish Astronomy Week)
Having moved on from involvement in organizing club activities, Ronan is now writing/presenting talks covering the Aurora, NLCs, Comets, Historical Astronomy, and Deep Sky objects. He is the founder and main organiser of the inaugural Irish Astronomy Week throughout the Republic and Northern Ireland.