Join us at The Old Oak on Tuesday 23rd May at 6pm! In this "Our Body" event, talks include the answer to needles and injections, lifestyle and our gut and brain, detecting infection and iodine in our diets.

This is an accessible event. The event will take place in the Winthrop room.
The importance of iodine in women's diets.
Iodine is important for maintaining normal thyroid function.
Sources: dairy, seafood…
Obtained 'by accident' – milk – iodine fortified feed in winter vs grass fed in summer – challenge for nutrition scientists assessing dietary intake.
Most important for – women of childbearing age and pregnant women: role in infant brain development – severe deficiency associated with cretinism.
Research emerging mild/moderate deficiency associated with adverse cognitive outcomes – impaired school performance.

Are you scared of needles? Here is the solution.
Microneedles (MNs) are tiny needles in micro-scale that can be used to administer medication & measure biological indicators. The main principle is that when pressed into the skin, MNs make tiny holes in the impermeable outer layer of the skin allowing us to have direct contact with the human body, vessels, and epidermis in a non-painful manner. MNs can come in patches, and can be fabricated in many materials depending on the purpose. They can be used to administer medication needing lower doses than if delivered through first pass metabolism, and ultimately they are not scary!
Lost in the gut-brain fog?
Have you ever felt nauseated & forgetful the day before an exam? Time and time again, science has proven that the connection between your gut & the brain is very strong. Memory performance of rodents with disturbed gut microbiota has been shown to be hampered compared to rodents with healthy gut microbiota. What if an upset stomach is blanking out your hippocampal neurons on a test day? In an adult rodent/human brain, new neurons are produced in the hippocampus. This process plays a significant role in learning and memory, but the survival of these neurons is largely dependent on our lifestyle
Detecting Infection - learnings from COVID-19 on campus
Dr John McSharry
(Deputy director of the GEM programme at the UCC School of Medicine)
Discussion on the methodologies to detect COVID-19 on campus in UCC during the pandemic from antigen tests, to RT-PCR to wastewater sampling.
Other Old Oak events
2023-05-24
Planet Earth
Old Oak
113 Oliver Plunkett St , Cork, T12 PY8A, Ireland
Cork

Planet Earth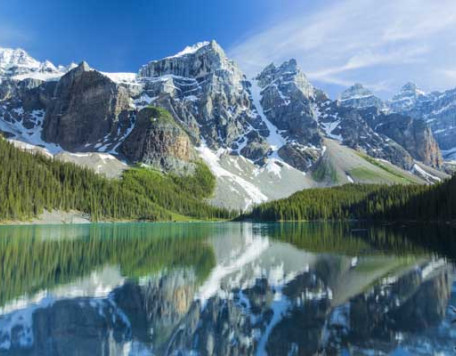 2023-05-22
Beautiful Mind
Old Oak
113 Oliver Plunkett St , Cork, T12 PY8A, Ireland
Cork

Beautiful Mind