Take a journey into the inner workings of the mind from the comfort of your own home! Details about the talks can be seen below.

Please book a free ticket to this event. We'll email you a link to access the event beforehand. Please just book one ticket per email address.

Don't forget to BYOB (bring your own biscuits)!
Science, so what?
What's the point of science? Cian will ask (and try to answer!) the most fundamental questions motivating science, and show how critically important they are in the day-to-day business of planning, executing and analysing experiments - as well as how everyone can use the same basic questions in all walks of life.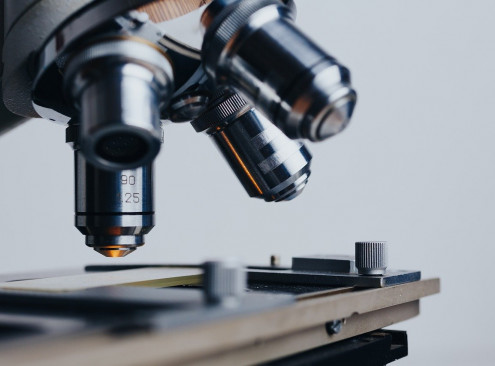 I Think My Cat is a White Collar Criminal and Other Reasons Why Animals are Smarter than you Thought
Cats aren't the only cunnyving creatures! How do insects with tiny brains understand the concept of zero? How did raccoons outsmart researchers? And what can the weird brains of invertebrates teach us about cognition and intelligence?