Understanding the Ukraine war
Andrew Cottey is a Professsor and EU Jean Monnet Chair with UCC. His research focuses on European security. He is currently chair of the Royal Irish Academy (RIA) Standing Committee on International Affairs and chair of the board British American Security Information Council (BASIC), an NGO which works to advance nuclear arms control and disarmament.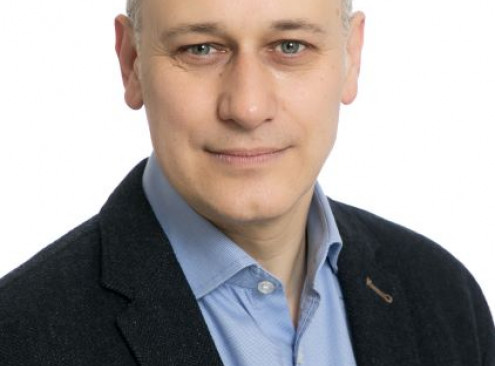 When Shock Strikes Twice: Stroke/TIA Ambulance Response Times During COVID-19
Edel Burton
(PhD student, UCC)
Edel is a practising clinical Pharmacist and HRB SPHeRE PhD Scholar in Chronic Disease Prevention in UCC. She is also currently working with the National Ambulance Service Clinical Directorate. Her PhD study focuses on the impact of the COVID-19 pandemic on ambulance response times and emergency call volumes for stroke/TIA (mini-stroke).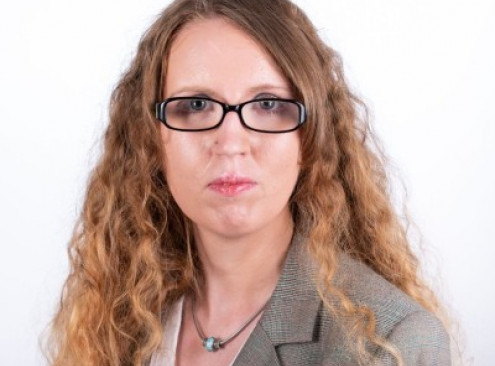 The False Boundaries and Real Connections in Global Governance
Shaoming Zhu
(Lecturer, School of Law, UCC)
Shaoming is a lecturer at UCC School of Law, advocate of inclusive global governance, Founder & President of the Foundation for Law & International Affairs, Washington D.C She works to advocate for empowering individuals in global governance & implementing inclusive decision-making & conflict-dissolving mechanics in transnational projects. She is the author of two academic books. Her work focuses on conflicts of law, negotiations & conflict management, non-governmental sectors & global governance. She has been granted more than 50 awards for her academic & social work & feat. in media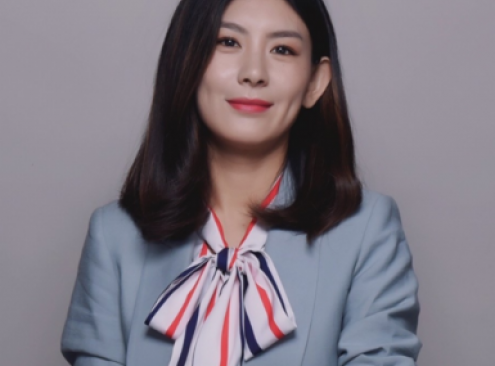 Other The New Bar events
2022-05-09
Journey of our body - from birth to death
The New Bar
Student Centre, College Rd, University College, Cork, Ireland, Cork, Cork, Cork, Ireland
Cork

Journey of our body - from birth to death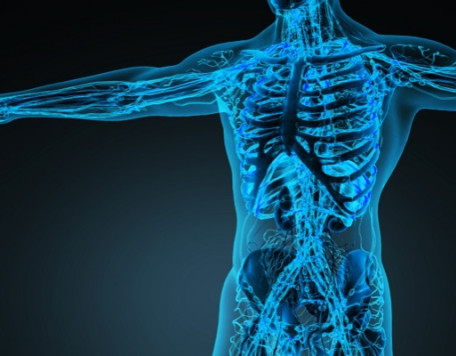 2022-05-10
From water to land
The New Bar
Student Centre, College Rd, University College, Cork, Ireland, Cork, Cork, Cork, Ireland
Cork

From water to land