Human minds are powerful, with the ability to both create and destroy. Join us  from 7.00pm onwards in JW Sweetmans to explore the many facets of how our minds keep ticking, how this intelligence trickles down into artificial intelligence and contemplate the barriers our minds face in everyday life and society. The perfect place to get your brain thinking and your mouth drinking! 
Sport Cyberpsychology....'A New Arena'
This talk is based on Dr. Olivia Hurley's new book - Sport Cyberpsychology - the first text devoted to assessing the influence of technology on athletes' interaction, behaviour and mental health. Situations where technology has a positive impact (e.g. mental preparation) on athletes will be the focus of this talk. Effective technology use by athletes and sport organisations for social interaction, for example, will be discussed, while also acknowledging the 'darker' side of athletes' Internet use, such as the issue of online gambling.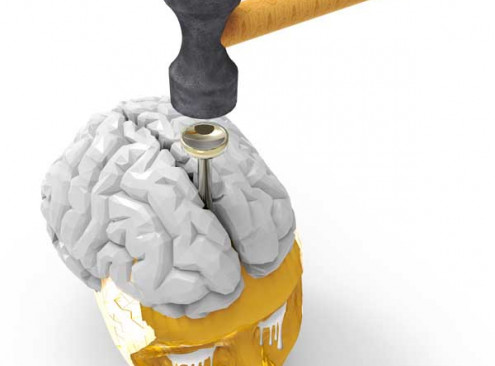 Intellectual Disability and Assistive Technology: Opening the GATE wider
Fleur Boot
(Research Fellow)
Dr. Boot will discuss her international research in global health, and her work in identifying the barriers and facilitators that people with intellectual disabilities face regarding access to assistive products, e.g. glasses, hearing aids, communication devices etc. Fleur will use her knowledge as a physician to thrash out this complex topic of inclusion and intellectual disabilities.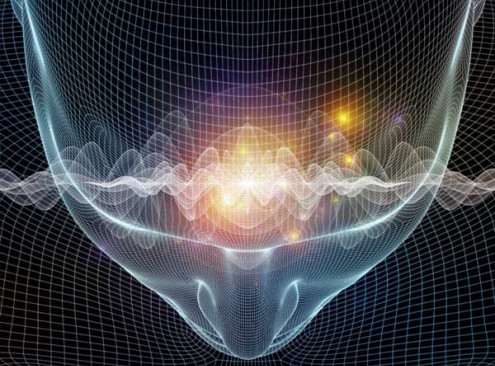 Mathematics and the Brain
John Butler
(Lecturer, School of Mathematics, DIT)
Dr. Butler is a mathematician at DIT whose multidisciplinary research employs various statistical modelling techniques to predict and analyse neuroscience datasets. John's research focuses on multisensory processing and development, or how information received by our senses is received, interpreted and integrated by the brain. John will discuss this research, along with his work on movement disorders and computational neuroscience.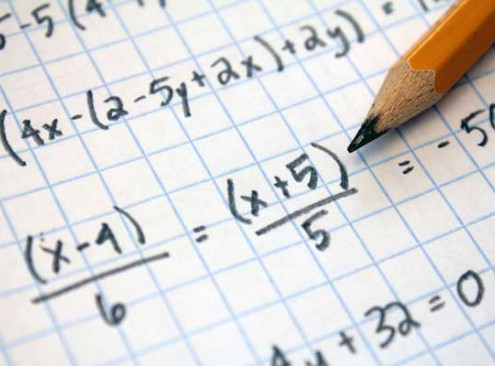 This is your brain on cholesterol
Steve Meaney
(DIT School of Biological Sciences)
Dr. Meaney joins us from DIT, where his research on the effect of cholesterol intake on the brain will be in the spotlight. Cholesterol is well known as a danger and risk factor for cardiovascular disease, but it is also an essential requirement of the cells in our body and therefore is required for normal function. Steve will discuss his work around this topic, with a focus on sterol biochemistry, both in terms of basic biology and in applications for controlling the production of non-cholesterol sterols and modulating their levels therapeutically.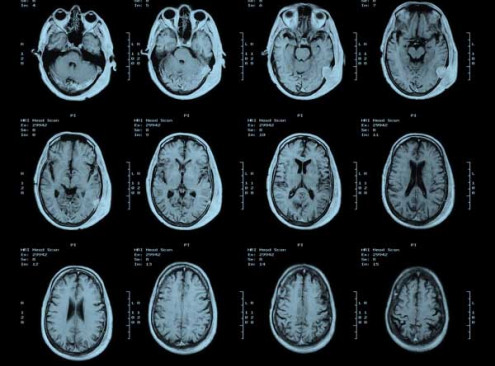 Reasons why you should never play against a robot in poker
Dr Conor McGinn
(Assistant Professor )
Human beings have evolved as highly social species. As a result, humans can interpret movement and other forms of indirect behaviour and use it to construct accurate mental models of others. E.g. we can predict if somebody is angry by the way they close a door, we can tell if someone likes us by how fast they respond to a text message! When it comes to developing social robots, these characteristics can make the robot more usable. However, the state-of- the-art in artificial intelligence is far away from the levels needed to fully capture the many subtleties and nuances of human intelligence.