Injectables as replacement for daily medicines
Mariana Hugo Silva
(PhD student with SSPC and Johnson & Johnson)
Think of all the people who have to take pills & medication on a daily basis. Think about all the people who make mistakes taking their pills on a daily basis! How would you solve these issues? I am developing a method to produce more perfect & interesting tiny particles of pharmaceutical molecules. Their scale is equivalent to comparing the diameter of a tennis ball to the diameter the Earth. These have the potential to transform daily pills for chronic diseases, psychological disorders, contraceptives &others, into an injectable of these tiny particles that treat the condition for months!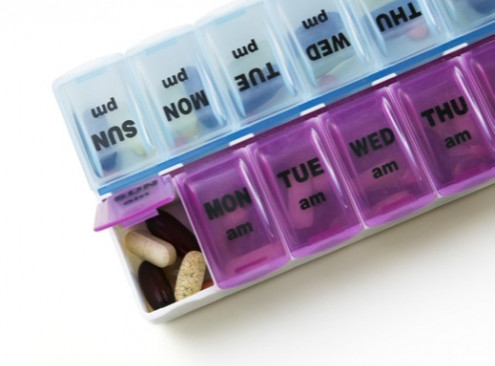 Applications of imaging in our modern world
Jason Curran
(PhD student, MACSI/CONFIRM)
Imaging is a very important field in our modern world and is used in a wide variety of applications. It relies on sending electromagnetic waves through an object & measuring how they are scattered & reflected as they pass through the object. This detection is completed by a series of detectors on the surface of the object. Being able to peer inside of an object without breaking the object open is an extremely useful ability to possess and is useful for doctors and geophysics for example. It may be useful when explorations are done on the Moon, Mars & asteroids.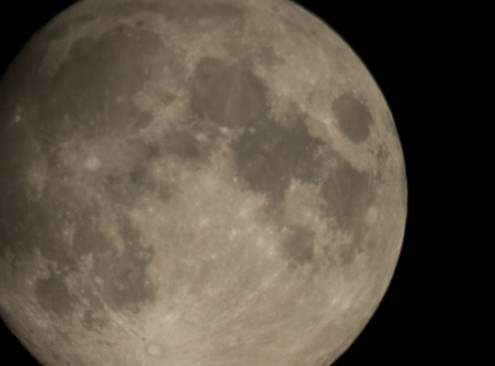 Does losing sleep affect the performances of elite performers?
Tim Smithies
(PhD Student, Esports Science Research Lab, Lero)
It has become commonplace knowledge that obtaining a good amount of sleep every night is important for cognitive performance. However, there are many jobs, such as those in aviation, medicine, and sport, where cognitive performance is deemed imperative. We'll explore how the performance of these individuals may specifically suffer when they achieve less than desirable amounts of sleep and whether they may be able to function at a high level despite a lack of sleep.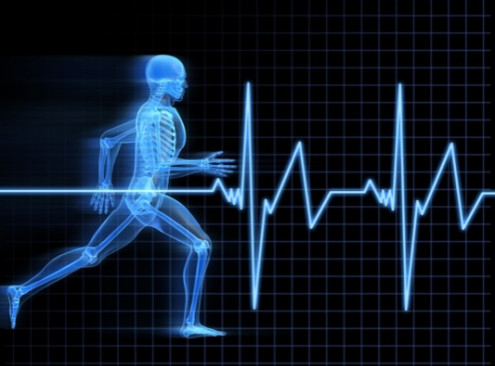 Other Online events