Can brain simulation make you a better gamer?
It's no secret now that esports, the world of professionalised competitive video gaming, are here to stay and are looking to compete with even the biggest traditional sports leagues. However, they have lagged behind when it comes to the application of sport and performance sciences to help players achieve an edge. In new research out of the Esports Science Research Lab in Lero, at the University of Limerick, we show the importance of identifying and measuring the fundamental skills in a prominent esport and how brain stimulation might help you become an expert at those skills faster!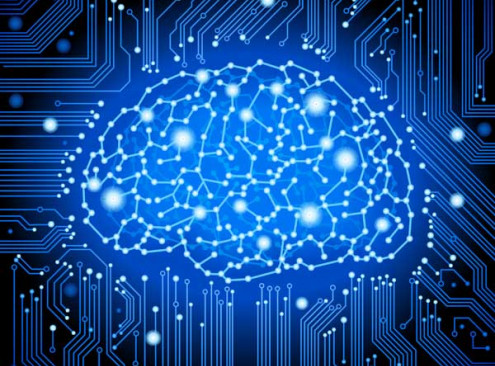 Shape-shifting technology: transforming science fiction into reality
As Aristotle stated "The whole is greater than the sum of the parts". What if this saying was viewed from a technology perspective and taken literally? i.e. many small parts working together, to make a bigger, functional whole. In the context of shape-shifting technology, specifically multiagent based systems, this concept is explored. This talk highlights the dialogue between creativity and science, that is necessary to turn an idea into a tangible reality. The Dod is an agent design resulting from this dialogue and addresses the unique challenges of designing for shape-shifting technology.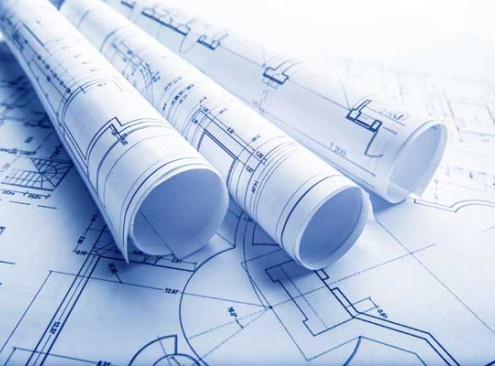 AI: Eyes in Machines
Mangolika Bhattacharya
(PhD student, CONFRIM Centre, University of Limerick)
Manufacturers keep working to find problems, the smallest improvements result in big inferences. This has continued from the era of industrial revolution, known as Industry 1.0. Currently we are in Industry 4.0 when manufacturing industries have changed significantly. Industries have always been pioneers in making smarter use of automation therefore AI finds an affinity with manufacturing industries, yet the potentials of AI are barely explored. With the multiplication of sensors across the operating environment, manufacturers are floating on data. This data is more valuable to us amid c-19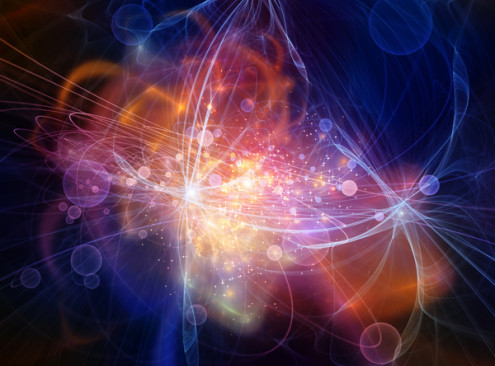 Trust in Vaccines
Mariana Diniz
(PhD student, SSPC, University of Limerick)
At the moment, we all have an opinion about vaccines, but how much do we actually know about the science? This talk will delve into some of the history and research behind vaccines and demonstrate why we should all trust in the science!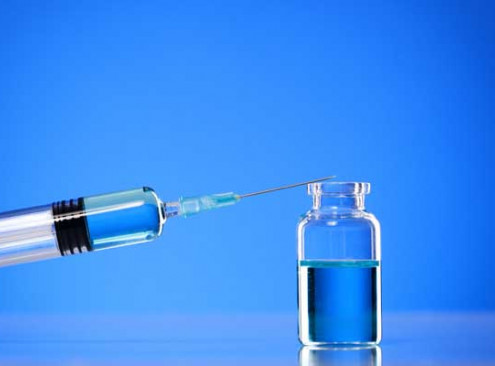 Other Online events