Saving Lives with Sunlight
Kevin McGuigan
(Professor of Physics, RCSI University of Medicine & Health Sciences)
Kevin's research expertise is in using solar energy to provide safe drinking water to vulnerable communities in Low-to-Medium-Income-Countries. Over the past 30 years he has worked with communities in Kenya, Cambodia, S. Africa, Ethiopia, Malawi & Uganda to develop the technique of solar water disinfection (SODIS)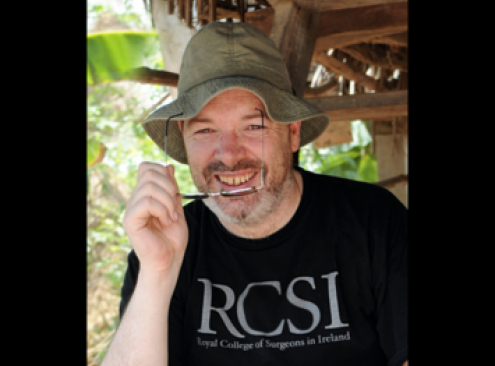 Monitoring our restless Earth: the link between earthquakes and volcanoes
Eleanor Dunn
(PhD Student at the Dublin Institute for Advanced Studies, Geophysics Section)
Eleanor started out studying Digital Geoscience for her undergraduate degree at Royal Holloway, University of London. Following on from her bachelors she knew she wanted to study volcanoes and went on to study a Masters by Research in Volcanology at Durham University. Last October she started her PhD in volcanic seismology at the Dublin Institute for Advanced Studies. Her PhD is part of a European-wide research project which aims to monitor and explore our geologically restless earth.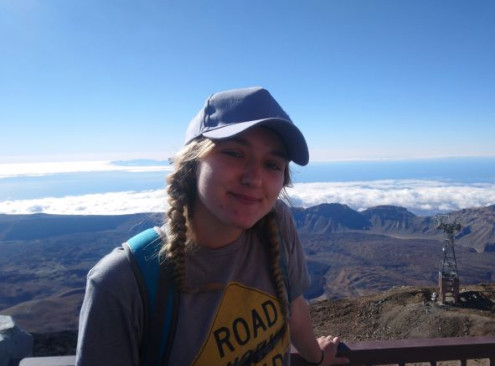 Betting the fawn: toxoplasmosis and risk assessment in deer
Andrew Ryan
(Masters student, UCD)
I love my projects working with the deer in the Phoenix park. I have been lucky in my project to blend field, lab and computer work. When I am not working on my project I am usually playing sport. I play with UCD in water polo and underwater hockey.