Take a trip around planet Earth from the comfort of your own home! Details about the talks can be seen below.

Please book a free ticket to this event. We'll email you a link to access the event beforehand. Please just book one ticket per email address.

Don't forget to BYOB (bring your own biscuits)!
Tackling Air Pollution in Ireland
John will talk about air pollution measurements taken in Cork, some of his research on sources of air pollution, and about the impact of COVID-19. John will mention his use of citizen science to track and to tackle air pollution.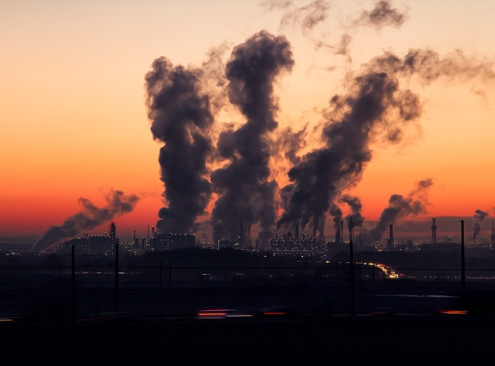 Watch out for Hedgehogs
Elaine O'Riordan
(NUI Galway)
Elaine studies the ecology of the hedgehog in Ireland as part of her PhD. Very little research has been done on the species in Ireland. Elaine will talk about the Irish Hedgehog Survey (a citizen science project that Elaine is running) and explain how people can take part.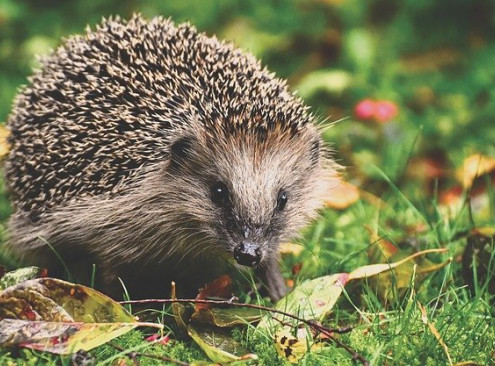 Other events in Zoom