Evolving gene therapy solutions for treatment of Canavan disease
Sarah Foley
(PhD Student, South East Technological University)
Sarah Foley is PhD student from PMBRC, SETU. Her research focuses on the use molecular techniques to enhance gene therapy options for the treatment of a neurological condition, Canavan disease.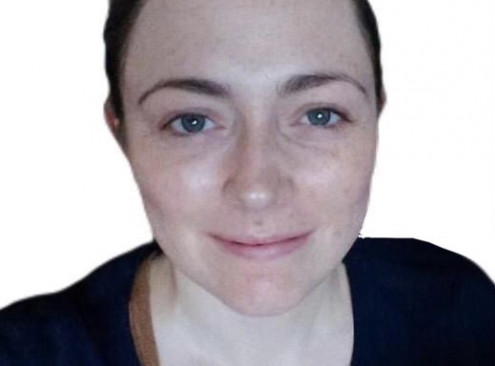 Development of next-generation Magnesium based additively manufactured bioresorbable orthopaedic implants.
Prathviraj Upadhyaya (Raj)
(PhD Researcher at SEAM Research Centre based on SETU)
Prathviraj Upadhyaya holds a bachelor's in mechanical engineering from India & a master's in advanced material science from University of Limerick. His master's, focused on developing electrospun biobased lignin nanofibers as anode material for next-generation lithium-ion batteries (a Horizon 2020 project LIBRE). Currently, he is doing his PhD at the SEAM research centre focusing on the development of next-generation bioresorbable orthopaedic implants which are expected to improve clinical outcomes for patients & the health care system; in partnership with & funded by Stryker.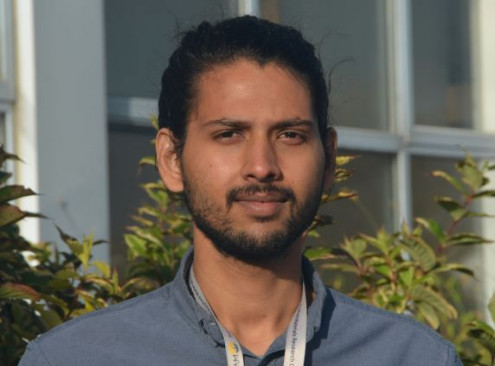 Bacteria Conversations: Listening to Nature to Improve our Wellbeing
Daniel Martins
(Dr, South East Technological University)
Daniel received his PhD from Waterford Institute of Technology, his MSc. in Electrical Engineering, from Federal University of Campina Grande, Brazil (2014), and his Bachelor Degree with first-class Honours in Telecommunications Engineering, from UNIJORGE, Brazil (2008). Currently, he is a Postdoctoral Researcher at Walton Institute (S.E.T.U.) and is investigating how cells process molecules to propose novel bacteria-based sensors and computing devices for the health and smart agriculture sectors.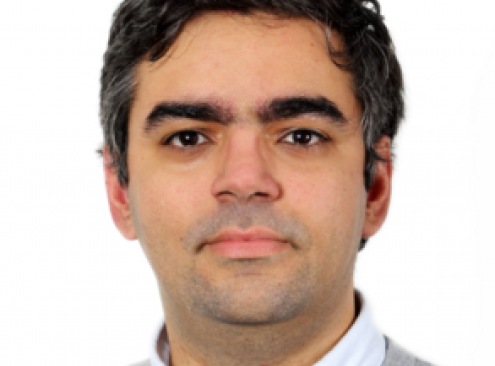 Treating eye diseases through a different 'lens'
Dan Chau Thuy Nguyen
(PhD researcher, South East Technological University )
Dan Chau Thuy is approaching the end of her PhD by research in the Ocular Therapeutics Research Group, Pharmaceutical & Molecular Biotechnology Research Centre in SETU. Her project focuses on the development and characterisation of pharmaceutical-loaded hydrogel contact lenses of commercial quality for the treatment of ocular diseases.