How to know if the baby is an alien
Dr Shree Krishnamoorthy
(Tyndall National Institute)
Dr. Shree Krishnamoorthy is a Researcher at the BioPhotonics team under Prof. Stefan Andersson-Engels, Tyndall National Institute in Cork. She focuses on working towards bettering health for women & new-borns through her project involving optical spectroscopy. She is addressing the fundamental challenges in detection of fetal hypoxia. She has a PhD from Indian institute of Technology, Madras, where she developed & studied resonances in lasers. Like every other Indian, has an engineering degree in Electronics &Communication and followed with a Master's degree in Communication Systems.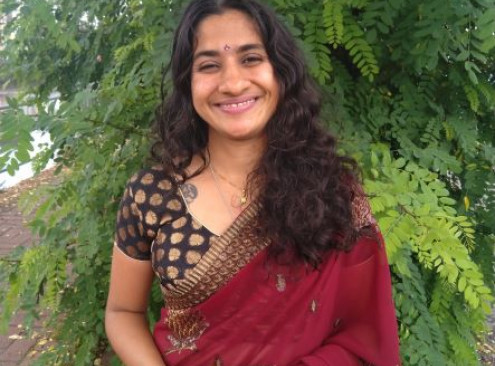 Dessert literally goes to your heart, here's how
Gaston Cluzel
(PhD student, University College Cork)
I am a 25 years old PhD student at University College Cork, I study biology, and more precisely the link between diet, the gut microbiota and cardiovascular diseases. I arrived from Bordeaux in France about 2 years ago.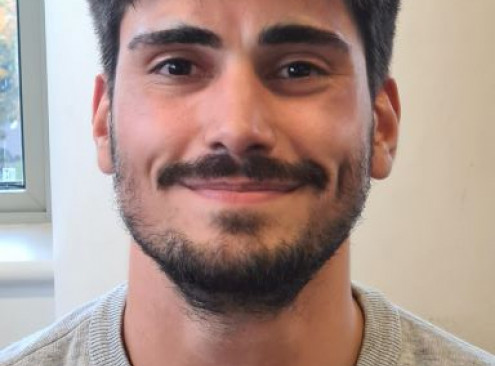 Magnesium, an element of mood and memory
Born in Brazil, with BA and Clinical degree in Psychology, MSc and PhD in Psychobiology and a MSc in Sports Performance, it is safe to say I have a long list of topics of interest. What all of them have in common is how they converge onto topics that might play a role in cognitive function. Biological sex, diet, stress and exercise – I tie them all together.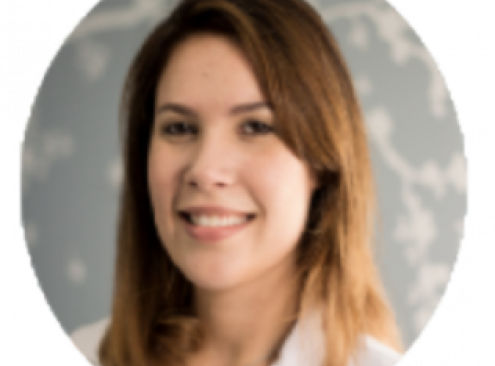 Other The New Bar events
2022-05-11
There is no planet B
The New Bar
Student Centre, College Rd, University College, Cork, Ireland, Cork, Cork, Cork, Ireland
Cork

There is no planet B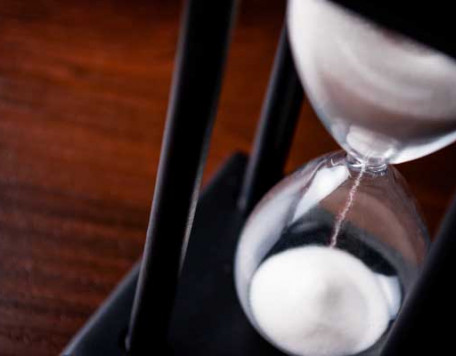 2022-05-10
From water to land
The New Bar
Student Centre, College Rd, University College, Cork, Ireland, Cork, Cork, Cork, Ireland
Cork

From water to land