Flying footprints: A crash course in seabird tracking
Jamie Darby
(PhD student, UCC)
I am a marine biologist, and (hopefully) nearly finished my PhD in UCC. I'm a Cork man and a music fan. I love being outside. Professionally, I try to figure out where Ireland's seabirds go and what they do at sea, and how that is changing because of climate change and fisheries.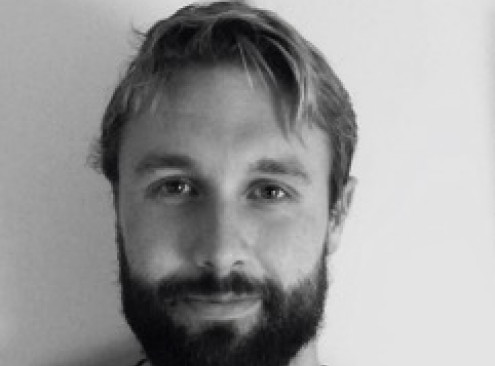 Once upon a time in a cow's gut
Ana Claudia Ferreira
(PhD student Tyndall National Institute and VistaMilk SFI Research Center)
Cláudia Ferreira is a Portuguese PhD candidate at Tyndall National Institute and VistaMilk SFI Research Centre. Cláudia graduated from the University of Minho with an MSc in Biomedical Engineering after completing one year of studies at the University of South-Eastern Norway. Her research focuses on the development of a smart capsule to analyse changes in the cow's gut. This project aims to monitor the health and well-being of a cow, understand how the animal diet influences gut properties and develop strategies to reduce greenhouse gas emissions.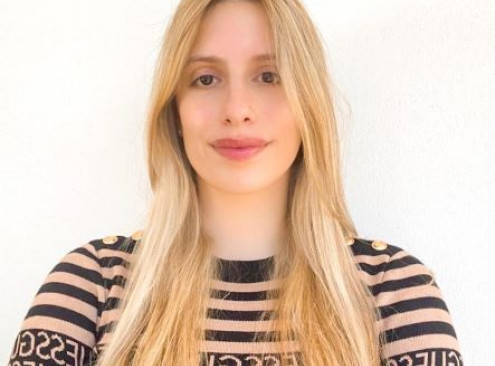 What's the porpoise?
Nicole Todd
(PhD student, UCC)
I'm Nicole, lover of the ocean and in particular marine mammals since my first sniff of salty sea air and glimpse of dolphins many years ago! Currently doing a PhD at University College Cork using acoustic technology to study the distribution and behaviour of harbour porpoise in Irish waters.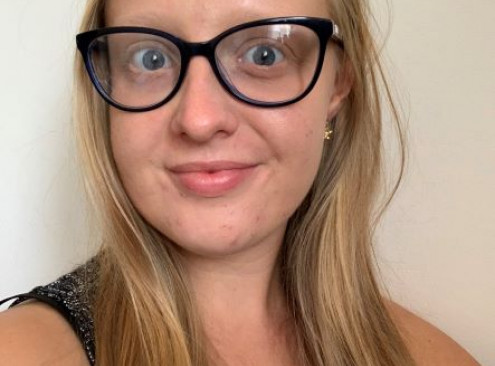 Other The New Bar events
2022-05-09
Journey of our body - from birth to death
The New Bar
Student Centre, College Rd, University College, Cork, Ireland, Cork, Cork, Cork, Ireland
Cork

Journey of our body - from birth to death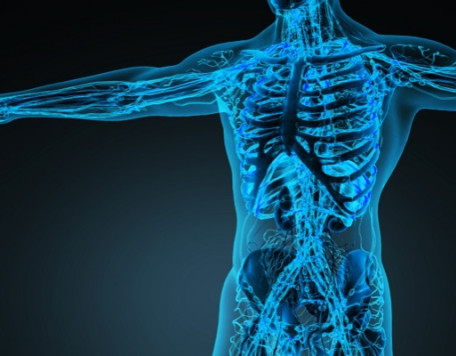 2022-05-11
There is no planet B
The New Bar
Student Centre, College Rd, University College, Cork, Ireland, Cork, Cork, Cork, Ireland
Cork

There is no planet B