Lab-grown lamb chops and other futuristic foods
Gemma Lyons
(PhD student, TU Dublin)
26-year-old Dubliner working in the area of food chemistry. Originally studied Food Science at UCD before quite literally moving around Europe for 2 years as part of an Erasmus Mundus Master programme. While interning in France, discovered a passion for the research and development of cultured meat products. Likes to make dreadful puns and await the reaction of her exasperated audience.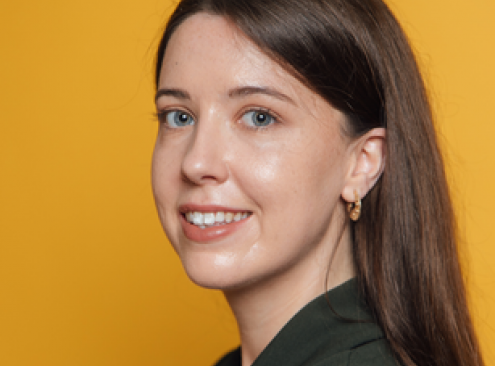 Gut feeling: Stimulating the gut-brain axis
Vanessa Teckentrup
(Postdoctoral Research Fellow, Trinity College Dublin)
Vanessa studied Psychology at the University of Frankfurt then her PhD at the University of Tübingen where she used non-invasive stimulation of the vagus nerve - the main pathway connecting the brain to the viscera - to investigate how bodily signals shape the way we think and feel. In 2021 she joined the GillanLab at TCD to focus on how changes in the way we think or feel over time affect our mental health. She is a big fan of open science - the idea that data and scientific results should be a common good - and implements her projects with a focus on reproducibility & open sharing.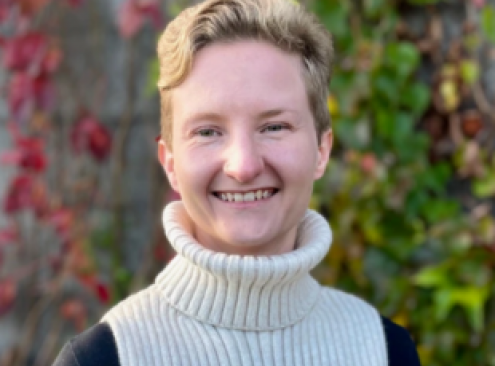 Including Everyone in AI
Marion Bartl
(PhD student, UCD)
Marion Bartl is a PhD researcher at the Insight SFI Research Centre for Data Analytics and the School of Information and Communication Studies at UCD. Originally a linguist interested in the connection between language and gender, she expanded towards the computational processing of language after her undergraduate degree. She obtained her master's degree in Language and Communication Technologies from the Universities of Malta and Groningen in the Netherlands. She studies whether the use of gender-inclusive language has an impact on gender stereotyping that AI models learn from language data.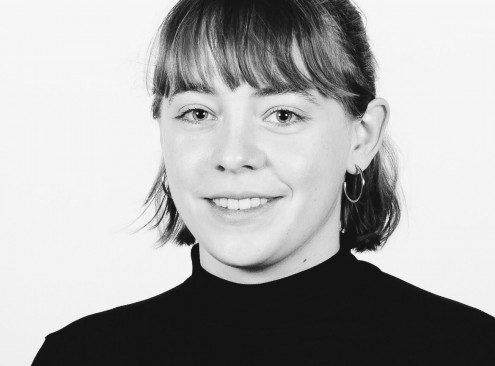 Memory through movies
Richard Roche
(Associate Professor, Dept of Psychology, Maynooth University)
Dr Richard Roche is Ass. Prof. & Deputy Head of Department of Psychology, Maynooth University, where he has been employed since 2005, following undergraduate, postgraduate and postdoctoral study at Trinity College, Dublin. His areas of interest are cognitive neuroscience/neuropsychology, particularly memory, ageing, dementia, stroke, brain injury and synaesthesia. He has published 37 research articles, several book chapters and three academic books (plus one novel). He is strongly committed to science outreach and public engagement, and is currently serving on the FENS Communications Committee