The Quest for Zero Polluting High Performance Plastics
In this pivotal era for our welfare, the wellbeing of the planet & inhabitants, demands our very best concerted actions. Science holds the integral solutions to overcome pressing global challenges & positively shape our prosperous future. This talk will explore the templates nature provides & their adoption for the scientific resolution of the global plastic pollution challenge. Avenues are outlined for disruptive scientific progress & sustainable technology breakthroughs, to equip decision makers, industries & citizens to take concrete actions & implement a transition.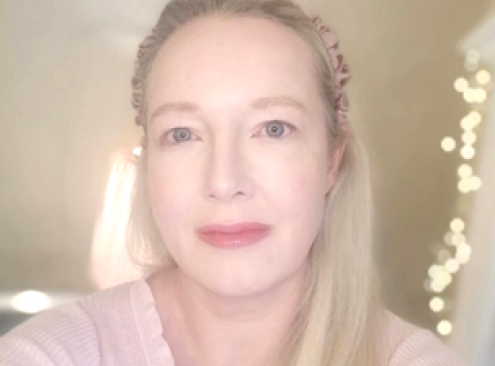 Artificial Intelligence in our daily lives and how we can harness AI for solar monitoring
As the world of compute accelerates the digitalisation of everything, the world has a wonderful opportunity to solve big global problems. One specific aspect of a Global problem is the cause & effect the Sun will have on our Earth's future. Artificial Intelligence(AI), through the power of compute, can now help solve some of those problems. AI has made significant advancements in autonomous driving, robotics, voice recognition e.g.Alexa, & the recent landing of the Perseverance rover on Mars. Jeremiah explores the influence of AI in our daily lives & how we can harness AI for solar monitoring.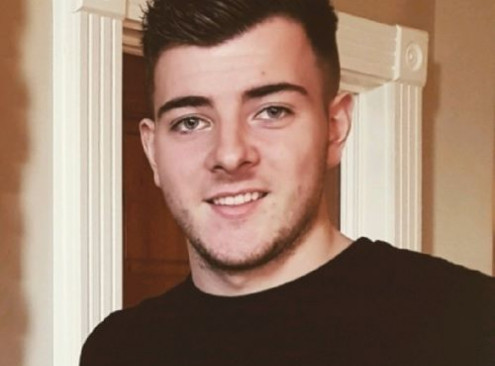 Planets outside our solar system - what are they made of and could they harbour life?
I am looking at planets outside of our solar system, known as exoplanets, to try and understand what they're made of, how they formed and if they could harbour life. The closest exoplanet is over 10 trillion miles away, so we can't physically go there to check them out. Instead, we use telescopes to study the light reflected off of the exoplanets, but clouds around the planet can interfere with this analysis and our interpretation of the data. I use mathematics to try and improve our understanding of clouds and the composition of exoplanets.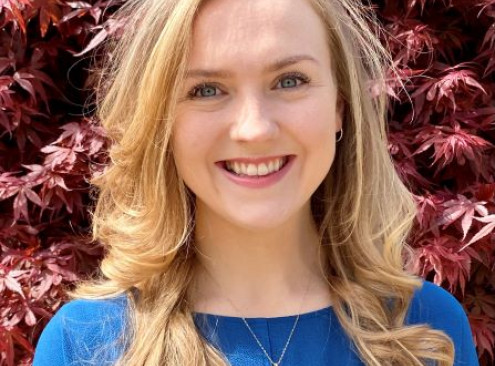 How Ireland´s Climate is Changing
Ned Dwyer studies how Ireland's climate has changed over the last century by looking at temperature, rainfall, river flow records, etc. Ned also looks at our current climate monitoring systems on land in the atmosphere and in the ocean to see if they are robust enough for us to collect the information we need in order to help plan better for addressing future climate change impacts.